Team
Our multigenerational team of wealth advisors spans decades and provides you and your family with deep knowledge, diverse experiences and unique insights.
< Back to Team
Build
Jay Kulikowski
jkulikowski@vantagefinancial.com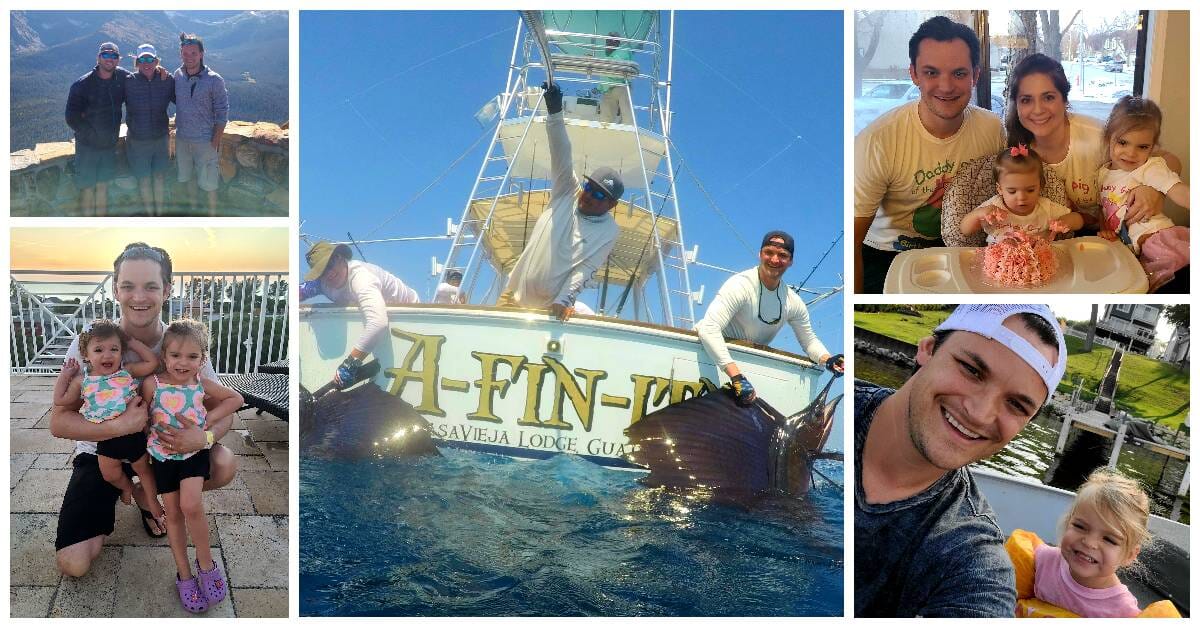 ---
When I was a child, I spent hours playing with Legos to build the possessions I dreamed of owning one day. Whether building my future dream home, a cool car, or an airplane that could take me around the world, I remember feeling rewarded by the accomplishment of being able to build 'my dreams.' This time in my youth influenced the views I have today. I believe that with unbiased and objective financial planning and investment advice, anyone can accomplish what they set their mind to.
At Vantage, I value the support of a diverse and highly-talent team. The ability to tap their expertise helps you build a sound plan for a better tomorrow. It fascinates me to learn about your situation and help you define your dreams and goals. With my executive compensation experience, I understand the unique complexities of corporate benefit programs and can help you integrate your workplace benefits into your total financial plan. Together, we will work through the financial planning process so that you can accomplish your aspirations. After all, the sky's the limit.
In my spare time, I can be found boating, fishing and doing home improvement projects. I enjoy giving back by frequently helping my neighbors and family members. I also volunteer at a mentoring program through DePaul's Alumni program. My wife, Ashley, and I have two daughters, Lily and Zoey.
---
Professional Bio
Wealth Advisor - with Vantage since 2010
Areas of Focus
Financial Planning, executive compensation, social security strategies, retirement, client relations, marketing
Business Experience, Designations & Education
Financial Planning Analyst
Financial Planning Associate
CERTIFIED FINANCIAL PLANNER™ professional, CFP Board
B.S. (Cum Laude) Finance and Marketing, DePaul University