Team
Our multigenerational team of wealth advisors spans decades and provides you and your family with deep knowledge, diverse experiences and unique insights.
< Back to Team
Discern
Niki Taylor
ntaylor@vantagefinancial.com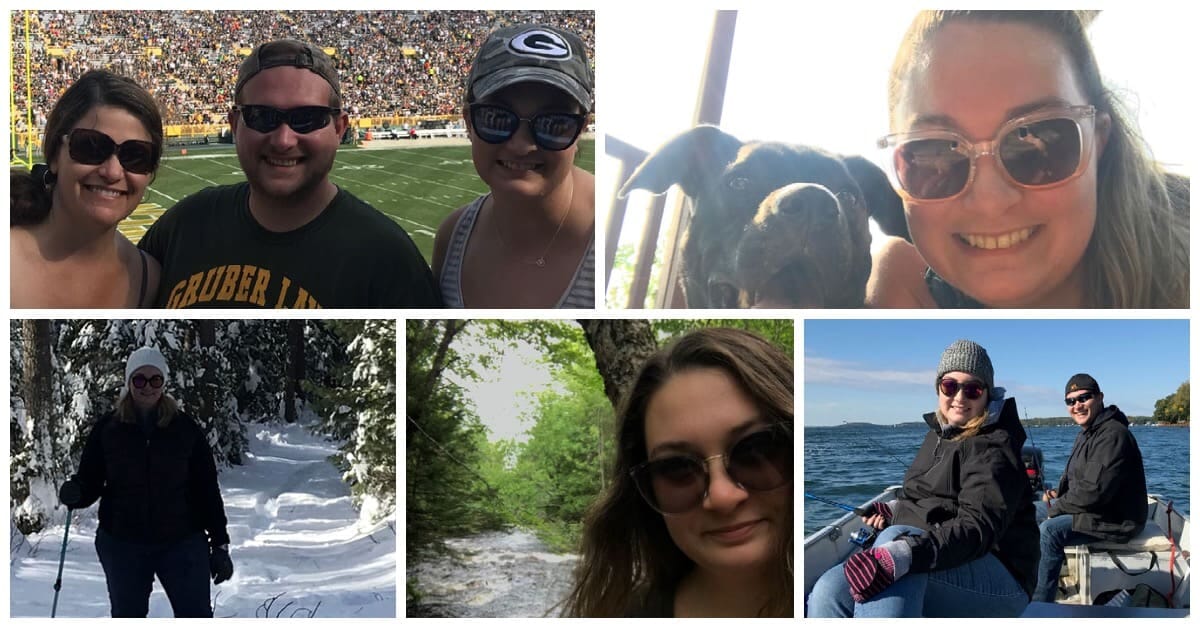 ---
In the simplest form, discernment is the ability to see the differences between truth and error or right and wrong. It is also defined as the quality of being able to grasp and comprehend what is obscure. My ability to discern was developed, in part, because of my discomfort with ambiguity. I like details and structure. I believe it is easier for me to relax and enjoy life knowing that I have a plan in place for the future.
In my role as Lead Client Service Specialist, I must first discern the best way to prioritize my tasks so that your needs are quickly and accurately met. Planning ahead allows me to efficiently complete tasks and projects. I assist our team in the financial planning process by coordinating and delegating service requests, preparing account forms and proactively following up on client service needs. My ability to discern allows me to provide clear and prompt communication to you. I encourage you to reach out with questions and we will work to provide you the best possible solution to meet your needs.
I live in Elk Grove and attend Living Hope Church. I volunteer in the technology booth and café and serve as a greeter during our Sunday services. I enjoy baking, reading, crafting and swimming. During the summers, I often spend time in the Northwoods of Wisconsin, where I grew up. I'm a dedicated Green Bay Packers fan. Go Cheeseheads!
---
Professional Bio
Lead Client Service Specialist - with Vantage since 2014
Areas of Focus
Client service, account opening and maintenance, investment team administrative support
Business Experience, Designations & Education
Investment Associate
Event Coordinator
Associate of Arts, William Rainey Harper College