Team
Our multigenerational team of wealth advisors spans decades and provides you and your family with deep knowledge, diverse experiences and unique insights.
< Back to Team
Inquisitive
Shannon Coady
scoady@vantagefinancial.com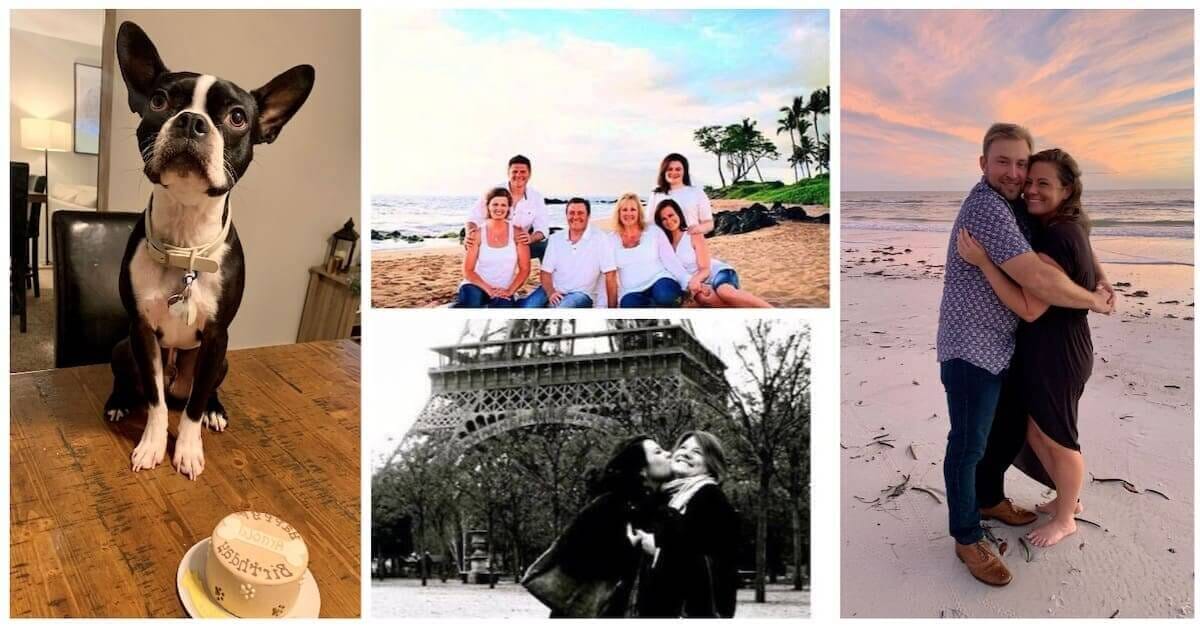 ---
I am inquisitive, always have been and always will be. When I was young, I constantly pestered my parents with questions, then followed with "Why?". When I was four years old, my family moved to the Netherlands and I questioned everything in my thirst for knowledge. Getting answers helped me learn and understand my new surroundings. Being comfortable asking questions encourages engagement and familiarity. Learning to listen with an open mind to the answer and making the effort to keep asking ensures I can get to the heart of an answer.
Asking questions is important when preparing your plan. Your answers reveal your goals, priorities and needs which are essential toward designing a plan that is right for you. I want to see our clients succeed and I enjoy learning about each one. As we re-engage each year, it is important to identify if your priorities have changed and to analyze the impact any changes will have on your plan. This Q&A approach keeps us in tune and in balance as we work together toward your success. Questions and answers align our perspective to the 'here and now' and its relevance to your 'big picture'.
Outside of Vantage, I love to travel. From living abroad in Amsterdam for six years as a child and then the UK for four years while attending University; traveling is not only an interest of mine, but it is a part of my history. I currently live in the west suburbs of Chicago with my lovely Boston Terrier, Arnold Palmer.
---
Professional Bio
Financial Planning Analyst - with Vantage since 2021
Areas of Focus
Financial planning and investment analysis, portfolio construction, ongoing investment management advice, portfolio performance monitoring
Business Experience, Designations & Education
Director of Investment Operations
Associate Financial Advisor
Wealth Management Associate
B.Sc. Finance and Management, University of Southampton, Hampshire, UK