Team
Our multigenerational team of wealth advisors spans decades and provides you and your family with deep knowledge, diverse experiences and unique insights
< Back to Team
Coordinate
Jim Lawson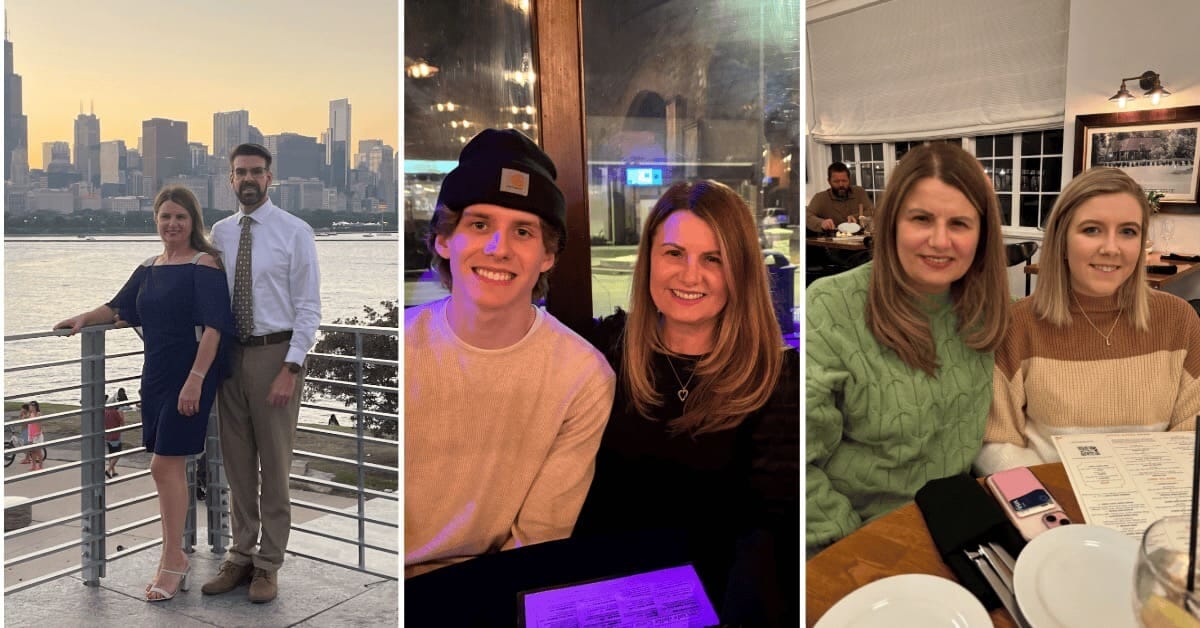 ---
I have always found myself moving forward while staying the course of a well-organized plan. As a former business owner and entrepreneur focused on operations and technology for over twenty years, I enjoy the challenges of leading daily tasks while communicating and coordinating with team members.
In my role as Operations & Technology Manager, I leverage my management experiences, organizational skills and technology support to direct the operations team and streamline workflows, so that our team works in cadence with each other toward success. Our team seeks to uphold the firm values of Professionalism, Excellence, Integrity, Objectivity and Teamwork through well-designed processes and exceptional leadership. I am fortunate to be a part of the Vantage team, and together we will work in collaborated efforts to bring you the very best.
My interests include learning new technologies, working on home improvement projects and playing the guitar. I also enjoy many outdoor activities. I have been married to my wife for over 25 years. We live in Algonquin and have two grown children.
---
Professional Bio
Operations & Technology Manager - with Vantage since 2017
Areas of Focus
Operation team leadership, training and management, business process optimization, technology development, maintenance and support
Business Experience, Designations & Education
Entrepreneur
Director of Finances and Operations
Microsoft Dynamics CRM Development and Maintenance
A.S. Computer Sciences, CLC of Schaumburg