Team
Our multigenerational team of wealth advisors spans decades and provides you and your family with deep knowledge, diverse experiences and unique insights
< Back to Team
Adapt
Ryan Boyle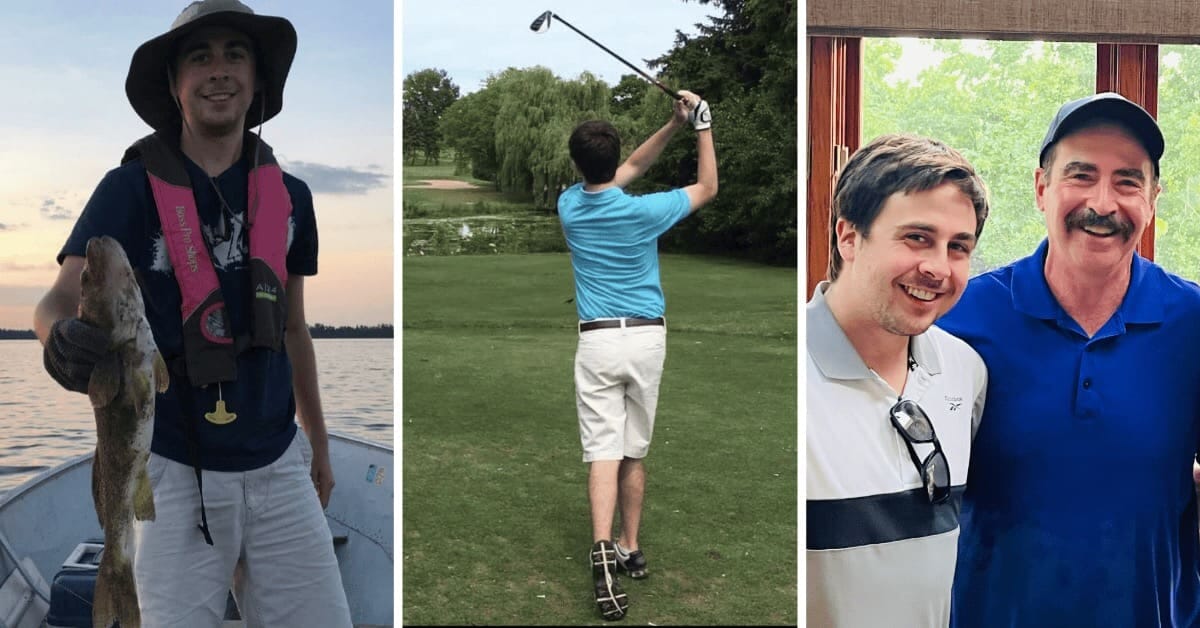 ---
"In times of rapid change, standing still is the most dangerous course of action." – Brian Tracey
I view myself as a quick learner who has an undying spirit when it comes to new material. In a world that is always changing, I find peace knowing I can handle anything coming my way, and always welcome new opportunities.
Change can sometimes be accompanied by uncertainty, and for some, sudden changes can happen often. My role on the Financial Planning Team is to contribute to a sense of relief when it comes to dealing with these transitions through supporting the building of a financial plan with the client and the Wealth Advisor. From data collection, data analysis, research and plan action follow-up, we come alongside our clients to provide clarity, understanding, opportunity and support. Together we build out a road map that leads to reaching your personal and financial goals.
Outside of Vantage, I can most likely be found either on a golf course, somewhere fishing, or working in my kitchen. I live in Schaumburg with my cat Coco.
---
Professional Bio
Financial Planning Analyst – with Vantage since 2021
Areas of Focus
Financial planning support, analysis, data collection, client servicing
Business Experience, Designations & Education
CERTIFIED FINANCIAL PLANNER™ professional, CFP Board
Chartered Retirement Planning Counselor®
Financial Planning Analyst
Financial Representative
Charles Schwab - Investment Consultant
B.S. Financial Counseling & Planning, Purdue University