Team
Our multigenerational team of wealth advisors spans decades and provides you and your family with deep knowledge, diverse experiences and unique insights
< Back to Team
Explore
Dan Zalipski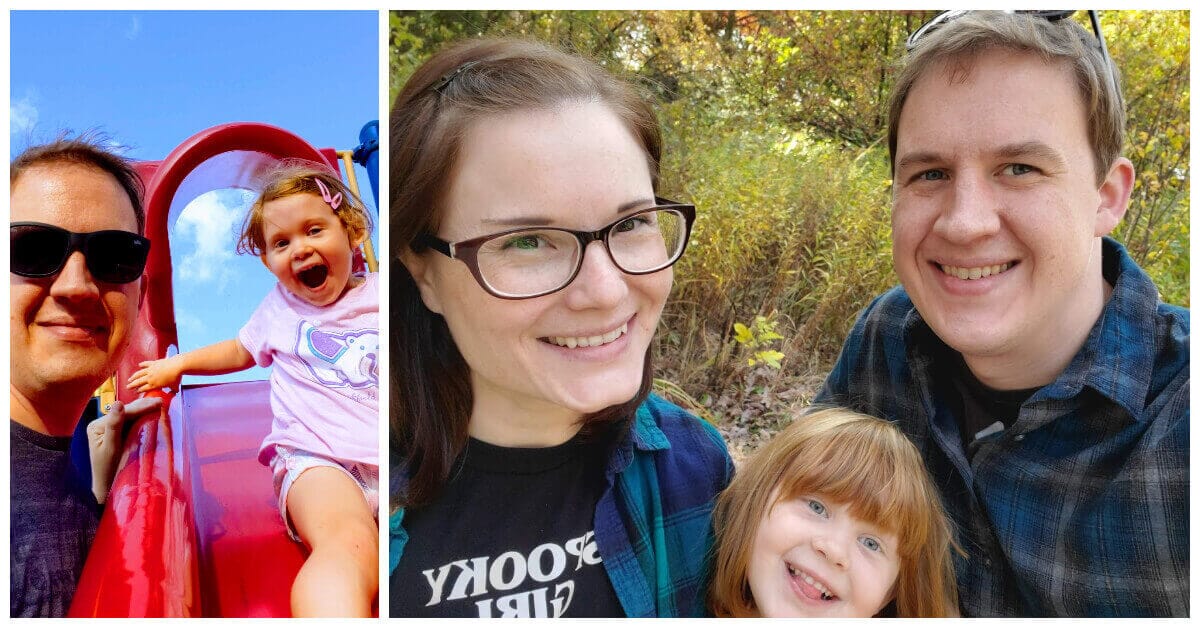 ---
Gaining knowledge and finding answers to questions is my motivator. I like to solve puzzles, fix problems, and unravel the secrets trapped within a mystery. When something catches my interest, I explore and research to find out more about it. That's who I am. It doesn't stop there though; this trait extends in my relationships with everyone in my life. Helping others overcome the challenges they face is a passion that motivates me on a daily basis. I approach everyday with two goals. First, know more today about the world than I knew yesterday, and second, lessen the suffering of others. Meeting these goals each day means that the possibilities are endless.
As an Investment Manager and an investment committee member, my research, due diligence and creative solutions yield value and opportunity within our various investment strategies. You'll gain peace-of mind knowing that our investment team is monitoring the markets, working to preserve your investments and searching for the opportunities to help grow your wealth and achieve your future goals. It is my privilege to make managing your finances easier for you.
I live with my wife and daughter in Schaumburg, IL. On the weekends, we enjoy spending times outdoors, exploring new and different places. I also can be found in the kitchen cooking and trying out new recipes.
---
Professional Bio
Investment Manager - with Vantage since 2008
Areas of Focus
Market and economic research, portfolio management and analysis, Management of Investment Servicing, technology design and support
Business Experience, Designations & Education
Relocation Specialist
Chartered Financial Analyst (CFA®)
B.S. Finance, Western Illinois University