Who We Serve
From corporate executives to next generation investors, we custom-tailor our services to your unique needs.
Individuals & Families
Serving the needs of individuals and families worldwide.
Trying to juggle all aspects of your busy life has many challenges. Let us help you restore a sense of balance, perspective and purpose. We are here to help you address questions such as:
"Can you help implement a comprehensive financial plan?"
We will develop a financial plan that addresses both short- and long-term goals and considers your risk tolerance and time horizon.
"Can you help ensure that we've saved enough?"
We will use our proprietary planning software to run scenarios and project your intended retirement income streams.
"Can you help engage my family members in charitable giving efforts?"
We will help involve family members and engage younger generations in the planning process. This engagement provides opportunities to educate family members toward a life of giving back.
"Can you help minimize the taxes we pay and grow our wealth for the future?"
We will focus on creating a well-diversified, strategically allocated and tax-efficient investment portfolio. If appropriate, option strategies may be used to help boost returns and mitigate risk.
"Can you help align our legacy plan so it stays in sync with our changing life?"
We will regularly communicate with you and your family. Our relational focus promotes deep conversations that help to uncover obstacles often overlooked.
---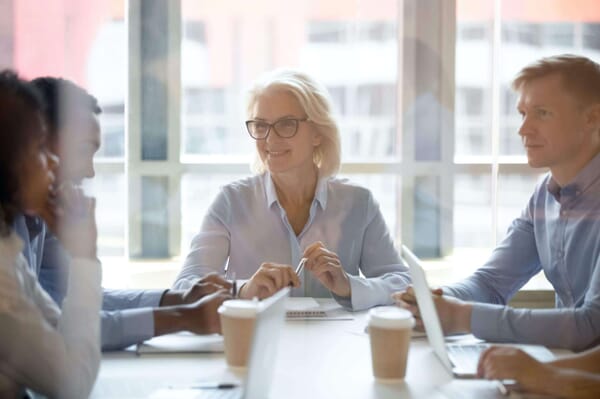 Corporate Executives
We are experienced in working with equity compensation and corporate retirement plans.
As your rank continues to rise in your company, so does the complexity of managing your employee benefits. Along the way, it's important to make sure you understand and maximize these valuable corporate benefits. We are here to help you with the challenges, including:
Can you help ensure that I am maximizing my employer-sponsored retirement plan benefits?"
We will provide direct access to a professional team of wealth advisors who focus on working with corporate executives and benefit plans.
Can you help diversify my concentrated stock positions?"
We will create liquidity and hedging strategies to help diversify your concentrated positions.
Can you help explain the intricacies and details of my employee benefits package?"
We will offer insights and education around complex corporate benefits.
Can you help establish a tax-efficient investment portfolio outside of my corporate retirement plan?"
We will provide an analysis of your total financial situation and determine the best mix of taxable and tax-advantaged strategies.
---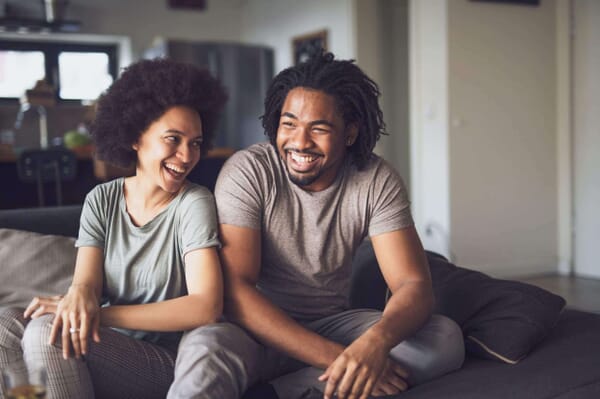 Motivated Investors
You are on your way – making saving for the future a priority.
Using our comprehensive planning process and sophisticated investment management strategies, we help you take advantage of the various ways to save for retirement while still achieving your other life goals. We are here to help you with the challenges, including:
"Can you help create a detailed spending and saving budget that allows for the flexibility and lifestyle we want?"
We will perform a spending and saving analysis including running scenarios using various financial priorities and goals.
"Can you help implement strategies to help us continue to pay down debt?"
We will identify ways that can help you accelerate the pay down of your debt.
"Can you help create an investment strategy so we can purchase a home and save for college all while continuing to invest for the future?"
We will help you establish investment strategies that align to each of your specific investment goals.
"Can you help guide us as we age and prepare for retirement?"
We will facilitate retirement conversations, adjust your plan to incorporate life changes and be there with you to...and through...retirement.
---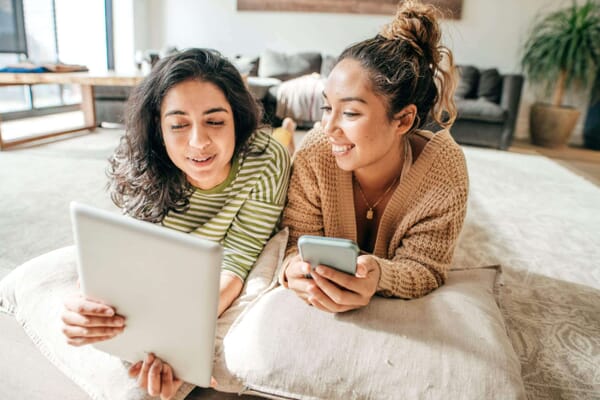 Next Gen Connections
Connecting with younger generations to provide education and solutions to challenges.
We understand that younger generations often have different values and priorities than previous generations. Vantage Financial successfully serves younger generations by offering a personalized experience, online tools and resources and a flexible service structure. We are here to help with the challenges, including:
"Can you help implement an initial financial plan to get me started on the path toward financial success?"
We will discuss priorities, goals and establish an investment and spending plan that emphasizes saving first.
"Can you help explain the differences between establishing a Traditional IRA or ROTH IRA?
We will provide education around different retirement plans and help you understand the benefits of starting early.
"Can you help organize my finances so I can focus more clearly on the future?"
We will recommend a systematic approach to investing that works to build your financial safety net.
"Can you help create an investment strategy that aligns to my life's values and priorities?"
We will work with you to ensure your investment portfolio is aligned to your beliefs.
"Can you help me access online investment management tools and resources?"
We will provide you with access to the Vantage Financial Client Portal where you can access your account, financial plans and other helpful educational resources.