Team
Our multigenerational team of wealth advisors spans decades and provides you and your family with deep knowledge, diverse experiences and unique insight.
< Back to Team
Create
Grace Rohrwasser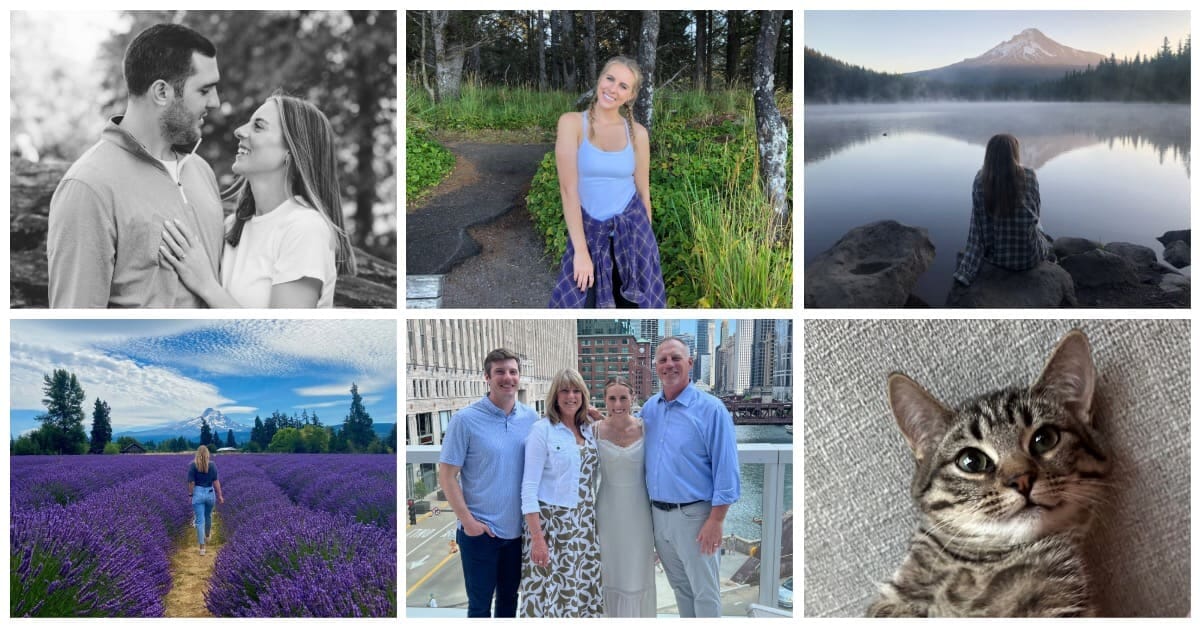 ---
In both my personal life and in my professional career, I look at situations and tasks from multiple perspectives to provide the most beneficial outcome. I have a creative mindset and enjoy undertaking the challenge of making things aesthetically pleasing with distinction. It is such an exciting feeling to work through an idea and watch it come to life.
As a Lead Client Service & Marketing Specialist, I take pride in bringing new ideas to the table and building a distinctive platform of opportunities and value for you. The Vantage marketing team brings a high level of focused energy to provide you with exceptional client communications. I am eager to utilize my creative passion to engage you while visiting our website and while reading our print communications .
Outside of the office, I enjoy traveling and volunteering my time with Palatine Assisting Through Hope (PATH) where I provide outreach to the community through social media. I have lived in Downtown Chicago for over three years.
---
Professional Bio
Lead Client Service & Marketing Specialist - with Vantage since 2021
Areas of Focus
Planning and operations, client servicing and marketing development
Business Experience, Designations & Education
Project Associate
Staffing Manager
Bachelor of Business Administration (BBA), University of Iowa
B.B.A. Management, University of Iowa
Non-Profit Management Certificate, University of Iowa