Team
Our multigenerational team of wealth advisors spans decades and provides you and your family with deep knowledge, diverse experiences and unique insights
< Back to Team
Value
Kyle Rohrwasser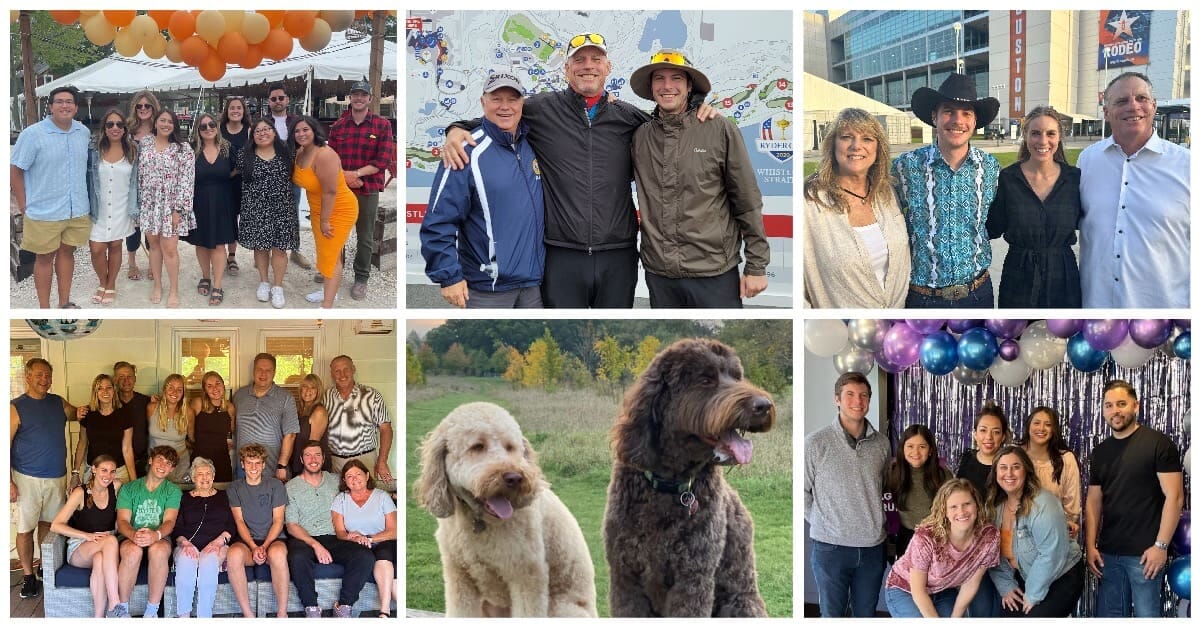 ---
To me, time is by far the most valued component of one's life. There never seems to be enough of it, you can't buy more, but you can choose how you will spend your time. I have found time is spent on the things you value most. By identifying what you value and defining your goals, you can begin to shape the future you desire. My goal is to help our clients focus on their value- based goals by devoting my time to understand who they are, what they need and how to best utilize their resources.
"If you are resolutely determined to make a lawyer of yourself, the thing is more than half done already." - Abraham Lincoln. This quote inspires me, and I hope to encourage clients to consider this as they focus on what they care about most.
Our team enjoys working together and spending our time for you. From creating your financial plan to designing your investment strategy, we value doing all we can to help you be successful and to achieve your goals.
Outside of Vantage, I value time spent doing the things I love including working out, golfing, bowling, cooking, and going to the dog park. I'm also very passionate about my local community and I'm a junior board member of the POC (Partners for Our Community). I live in Palatine with my dog, Archer!
---
Professional Bio
Investment Advisor - with Vantage since 2012
Areas of Focus
Client advice and guidance, investment strategy development, relationship management
Business Experience, Designations & Education
Investment & Financial Advisor
Investment Associate
B.S. Finance, Illinois State University