Team
Our multigenerational team of wealth advisors spans decades and provides you and your family with deep knowledge, diverse experiences and unique insights
< Back to Team
Dedicate
Scott Rosenquist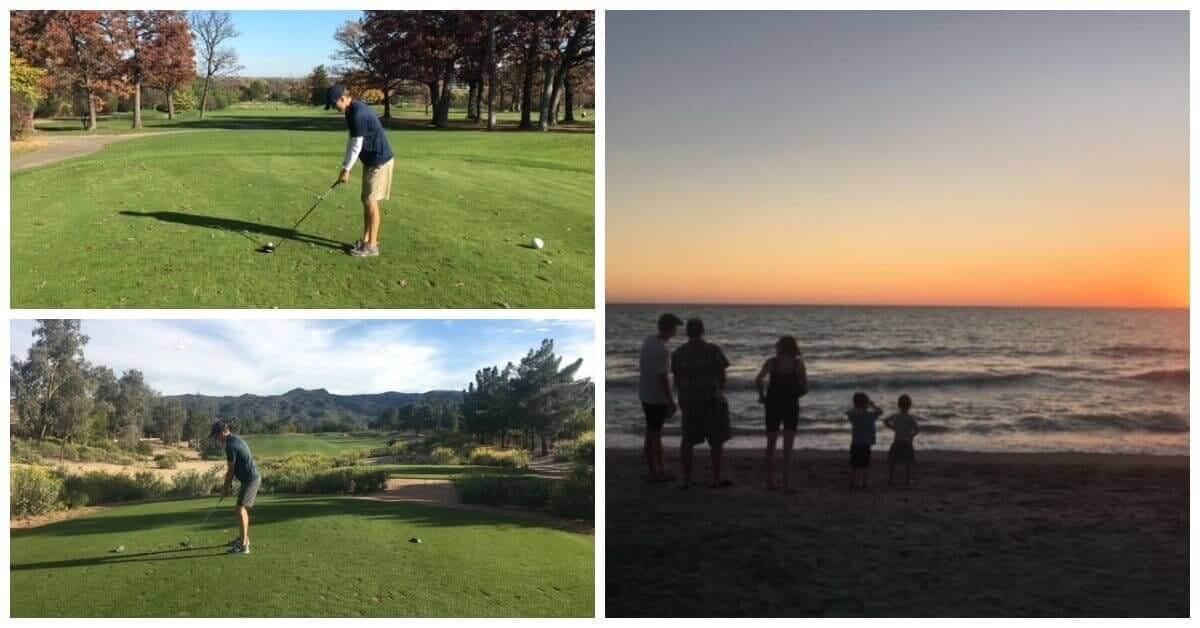 ---
Dedication has many meanings. To me, it means giving it everything you have and not getting discouraged when faced with adversity. My dedication allows me to be creative in solving problems as I don't give up easily. Putting in the time and effort towards a goal – whether its work related, or something in my personal life – makes reaching that goal very satisfying. My high level of dedication comes from influences early in life, mainly my family. Their hard work in their careers instilled a strong work ethic in me. It's something I carry with me today. Dedication can mean the difference between success and failure.
As an Investment Advisor at Vantage, I'm dedicated to our team and to you. Our investment team is committed to you and to each other. We are steadfast in our efforts to do the disciplined research needed to find, not just a solution, but the best possible solution for you. I am dedicated to managing your investments in the most prudent manner giving all I have to your success.
I stay active playing golf and enjoy spending time with friends and family. I was born, raised and currently live in Arlington Heights.
---
Professional Bio
Investment Advisor - with Vantage since 2013
Areas of Focus
Portfolio management, investment research, trading and market analysis
Business Experience, Designations & Education
Pricing Analyst
Chartered Financial Analyst
B.A. Finance, DePaul University