Team
Our multigenerational team of wealth advisors spans decades and provides you and your family with deep knowledge, diverse experiences and unique insights
< Back to Team
Analyze
Tom Rueger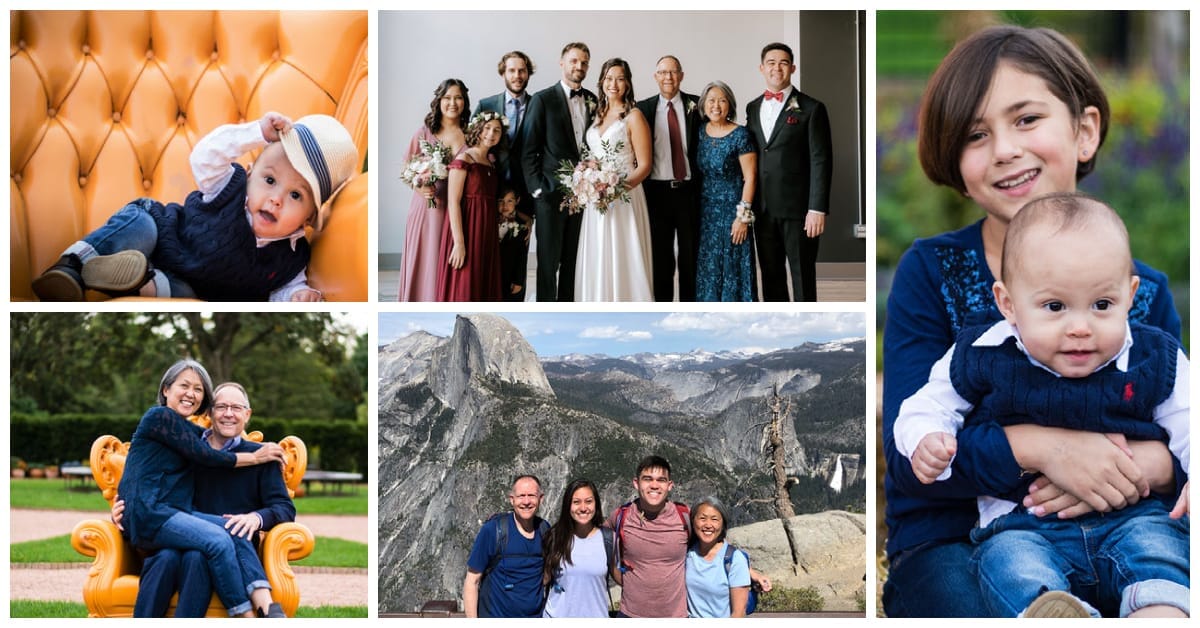 ---
For as long as I can remember, I have always enjoyed analyzing things and working with detail. Many people don't enjoy those things, but I do. I see them as extremely important. That's because a detailed analysis leads to a thorough understanding and a thorough understanding is the best starting point for what may be next. It allows for seeing and overcoming potential obstacles, improving situations and processes, and being more efficient. Quite simply, analysis is the foundation for whatever goals you'd like to accomplish.
As a Financial Planning Analyst, I enjoy being part of something bigger. That is, being part of a team and process that helps you establish your goals and assists you in meeting them. I consider all of the pieces of your financial life and carefully create a comprehensive, easy-to-understand plan. This plan serves as your financial foundation, provides insight into your investment strategies and allows you to know where you stand today and what you may need to do to keep it moving forward.
In my free time, I enjoy, reading, hiking, biking, swimming and other outdoor activities. I have been married to my wife Sandi for over 35 years. We live in Wheaton and have three children and two grandchildren.
---
Professional Bio
Financial Planning Analyst - with Vantage since 2015
Areas of Focus
Financial planning, executive compensation, social security strategies, retirement, client relations, marketing
Business Experience, Designations & Education
Director of Human Resources
CERTIFIED FINANCIAL PLANNER™ professional, CFP Board
J.D., Northern Illinois University College of Law
B.S. Business Administration, Miami University